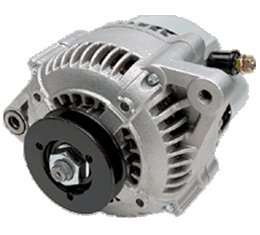 It all starts with a few problems: A dash light coming on for a brief moment, maybe dimmed headlights and a few flickering gauges. Perhaps there's even an odd smell, or a growling sound coming from under the hood.
Most likely it's one of many possible alternator problems, and without a little attention, this problem can cause car trouble ranging from slow starts all the way up to a dead car.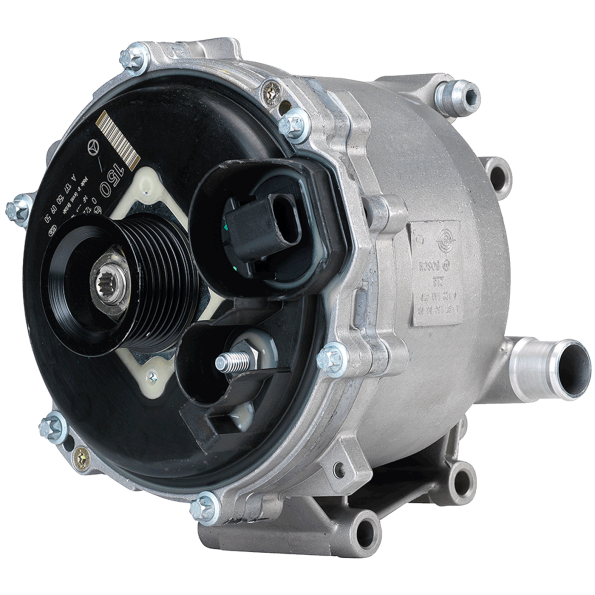 While an alternator is a relatively simple component containing only a few parts, it plays a critical role in any vehicle's operation. Essentially it turns the mechanical energy of the engine's rotating crank shaft into electricity through induction.
Unfortunately, there is only one way to know if your alternator is bad, and that is to have it tested. 
So please call us today at 847-877-7200